Homebuyers can be highly selective when it comes to hiring a real estate agent, and rightfully so. They know choosing the right buyer representation is essential for achieving their real estate goals.
Buyers are looking for someone who can make their experience as successful and stress-free as possible. This is why many buyers elect to work with Marie Tapp at Red Chair Realty. She is a trustworthy professional and her clients know they are in good hands.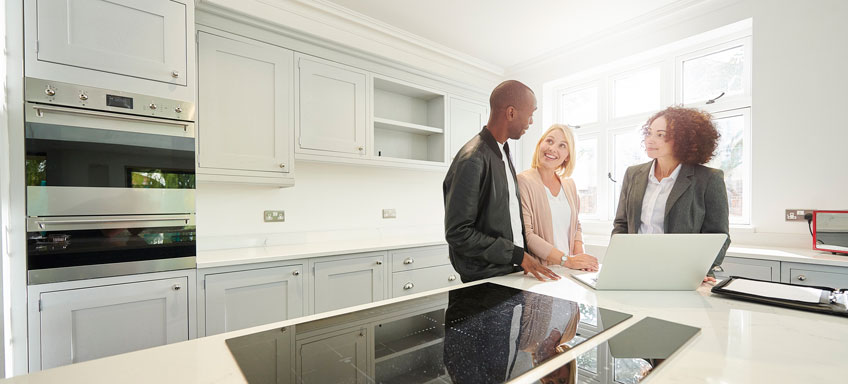 Marie Tapp offers the Best for her clients:
Knowledge Of The Local Area Living and working throughout the 80211 and 80212 zip codes is what Marie does and she knows all the niche elements of these zip codes (neighborhoods, parks, restaurants and the best coffee shops. Marie is a true local in northwest Denver.
Familiar with Certain Properties Marie has sold new homes, turn of the century homes, income properties, condos and townhomes throughout metro Denver. Not only does Marie know our Denver home types, she also knows the common issues (inspection focus points) with each of these home types. This kind of market knowledge helps her clients save time in identifying issues, save money by zeroing in on target issues on the front end and negotiating the best position before the inspection deadline has expired.
Prompt & Organized As a professionally trained CPA, Marie isn't just punctual but also well organized. Marie's clients are in good hands with high levels of competence and trustworthiness. When you hire Marie Tapp you will become the top focus for appointments and attention. Marie is a master at detail and holds a high professional standard for accuracy.
Great Communication Skills Marie Tapp always returns her calls and messages. Marie knows communication is one of the key foundations in getting the job done and for success. It might be a quick check-in, a fast email or a phone call to keep you looped in and informed about your deal. Marie is a true expert in explaining the process and procedures in every transactions. She also has enhanced skills in explaining complications circumstances and use of sophisticated procedures.

Setting Realistic Expectations Buyers are wary of real estate agents whose promises seem too good to be true. You won't find any fluff in Marie's position when she offers her assessment of a property. Marie is conservative but also creative and realistic in her approach and best path to get the deal done.
Call Marie to get the process started. You can always find Marie running around northwest Denver, chatting while visiting local restaurants or simply enjoying the neighborhood parks and trails. Marie Tapp is accepting new clients now. If you're thinking about buying or selling a property (now or in the near future) contact Marie 720-207-3566. MARIE TAPP BIO